THE POWER OF RELATIONSHIPS
To help raise your voice and widen your footprint, we first have to really understand you. Your brand, your goals, your challenges. Every client is unique, which is why we devote time upfront to building a relationship that continues to pay dividends down the road.
Many of our clients have worked with Ark Marketing for years, a longevity that has helped build their business and added to their bottom line.
We are problem solvers and solution providers.
Best of all, clients love working with us –which is why so much of our business is based on referrals. That's what we call the ultimate compliment!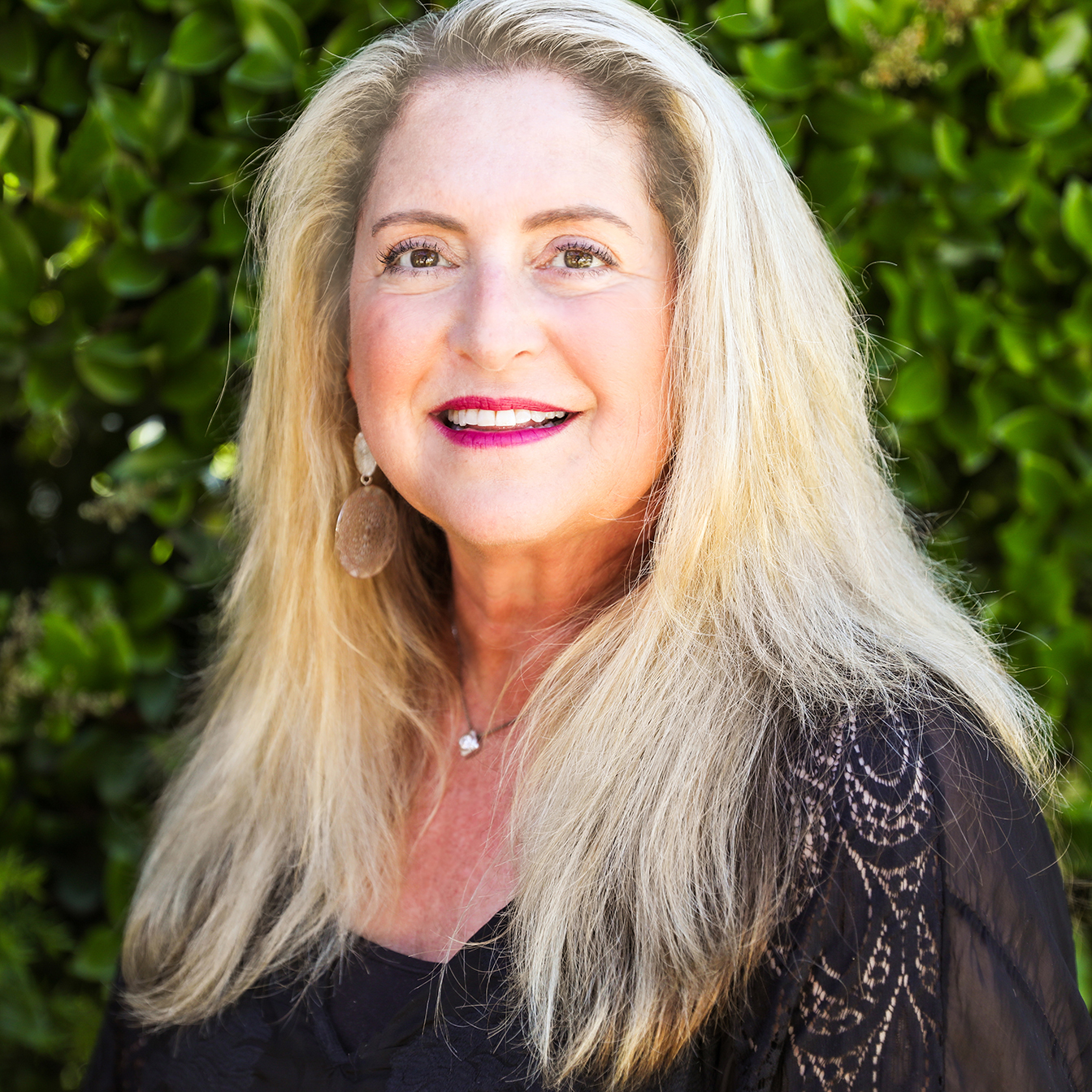 Audrey Patterson
President
Audrey has been involved in developing creative advertising and marketing strategies as well as planning and placing a variety of media for more than 25 years. She started her career at Foote, Cone & Belding in Los Angeles and then moved on to sales and management at KGTV, McGraw-Hill Broadcasting in San Diego for 17 years.
In 2003, Audrey fulfilled a lifelong dream when she started her own company, Ark Marketing and Media Solutions, which has enabled her to focus on big picture initiatives, unique marketing programs and effective partnerships that drive results for clients across different business and nonprofit sectors.
Audrey's talents really shine when she's creating multi-platform campaigns that turn marketing challenges into success stories. That approach has worked for her own company as Ark Marketing has grown each year with numerous local, regional and national accounts.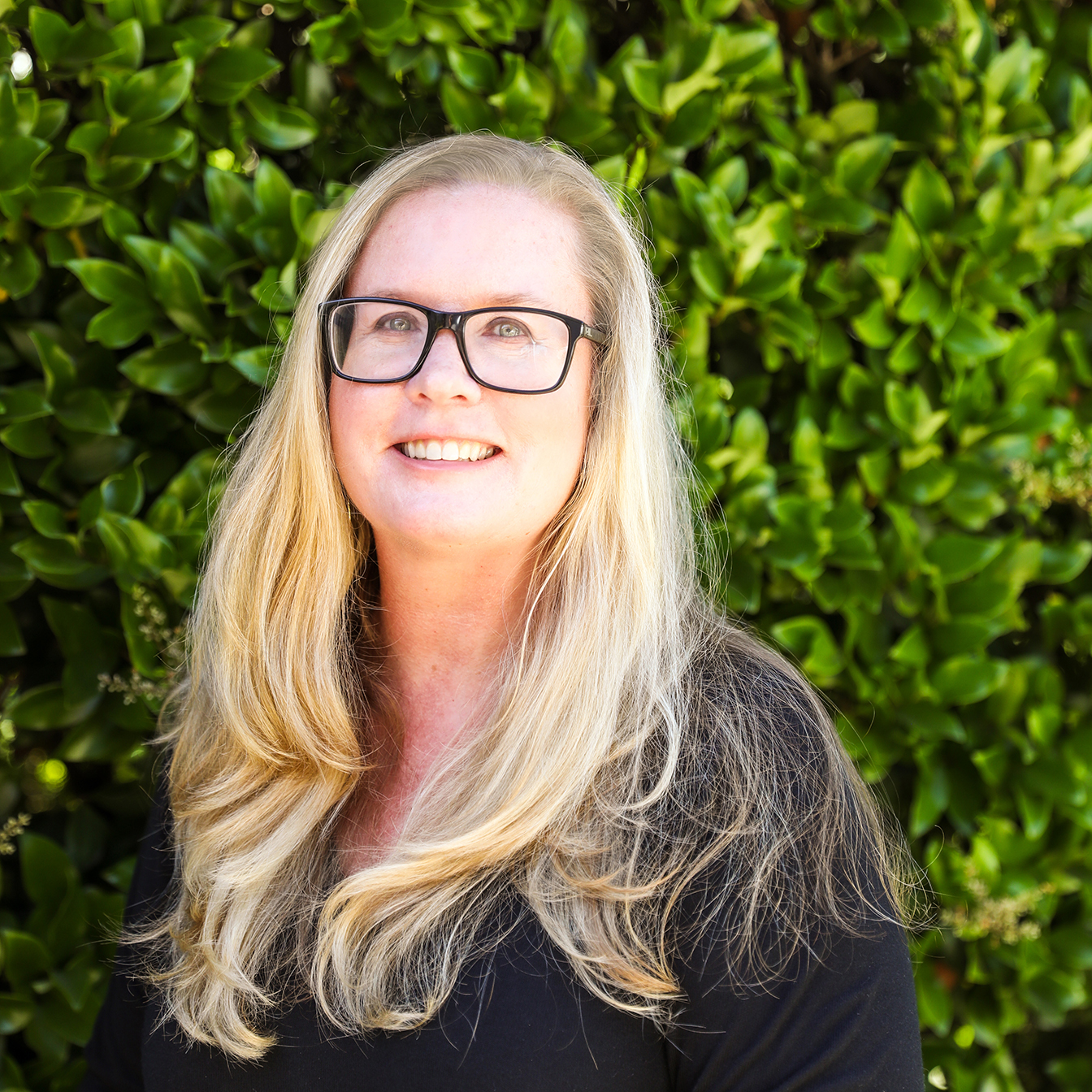 Diane Bay
Executive Media Director
As Executive Media Director at Ark Marketing, Diane serves as an important conduit to clients on all media strategies developed and implemented by the agency. She has more than 25 years of experience planning and executing media campaigns for clients ranging from non-profits and public agencies to private companies and organizations across a variety of sectors.
Diane brings a terrific sense of how best to create effective media plans no matter the target, budget or campaign objectives. She thrives in both traditional and new media environments like few others.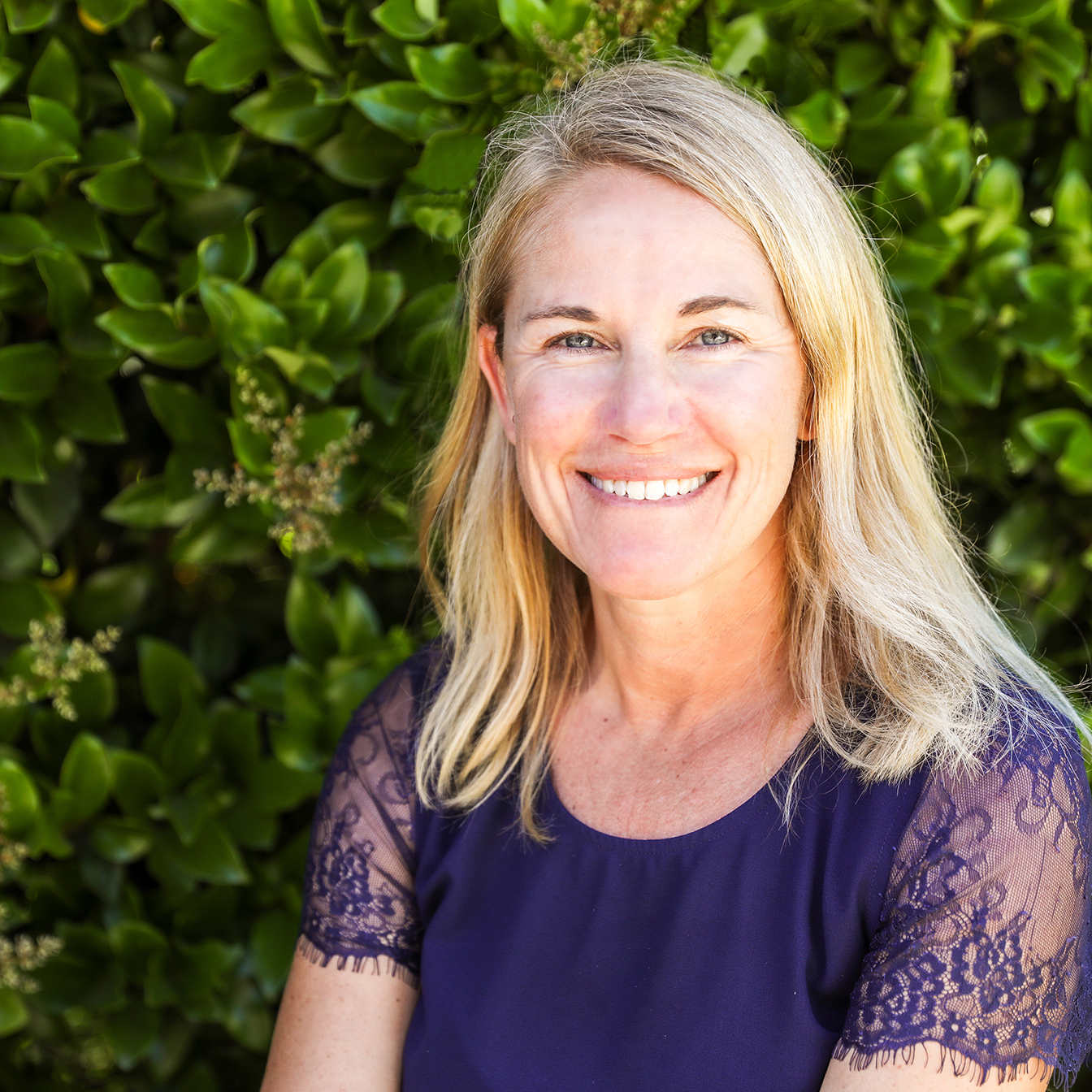 Jennifer Rohr
Senior Project Manager
Jennifer is the Senior Project Manager at Ark Marketing where she coordinates the day-to-day projects for agency clients. Her role requires a take charge attitude, great attention to detail and effective and efficient management across a variety of multimedia channels from start to finish.
She is responsible for communicating with media outlets and overseeing advertising schedules, researching and evaluating additional marketing opportunities for clients and assisting with new proposals. Jennifer is really adept at juggling often cumbersome and comprehensive components and she does it all flawlessly.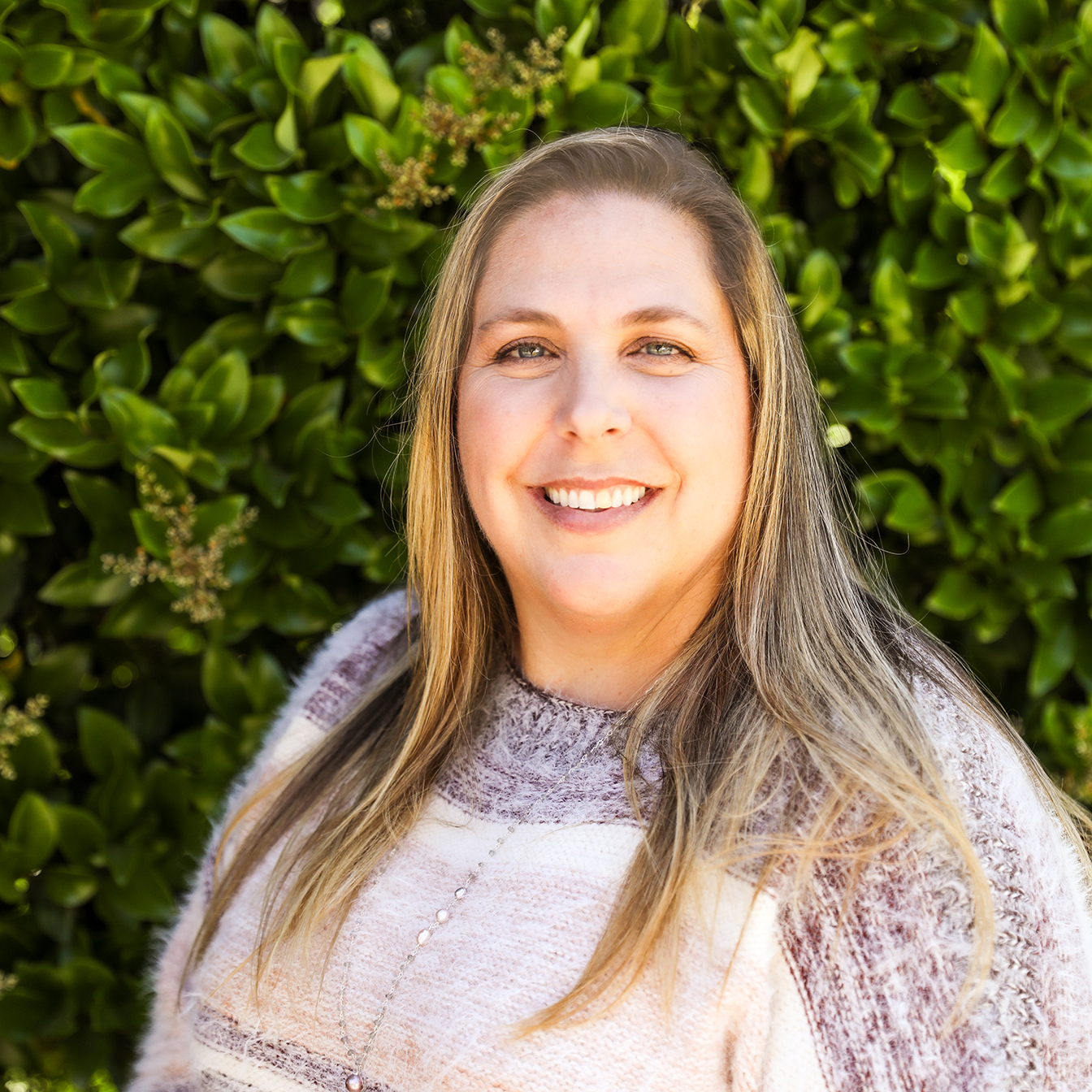 Tara Hicks
Senior Media Buyer
As our Senior Media Buyer, Tara has over 25 years experience planning, buying and managing media campaigns for a variety of clients. No one buys media like Tara. She takes the time to create the most effective and cost-efficient campaigns that generate traffic, reach target audiences and increase brand recognition.
A negotiating queen- she pushes for added value, premium placement – all while building and maintaining strong relationships with our media partners.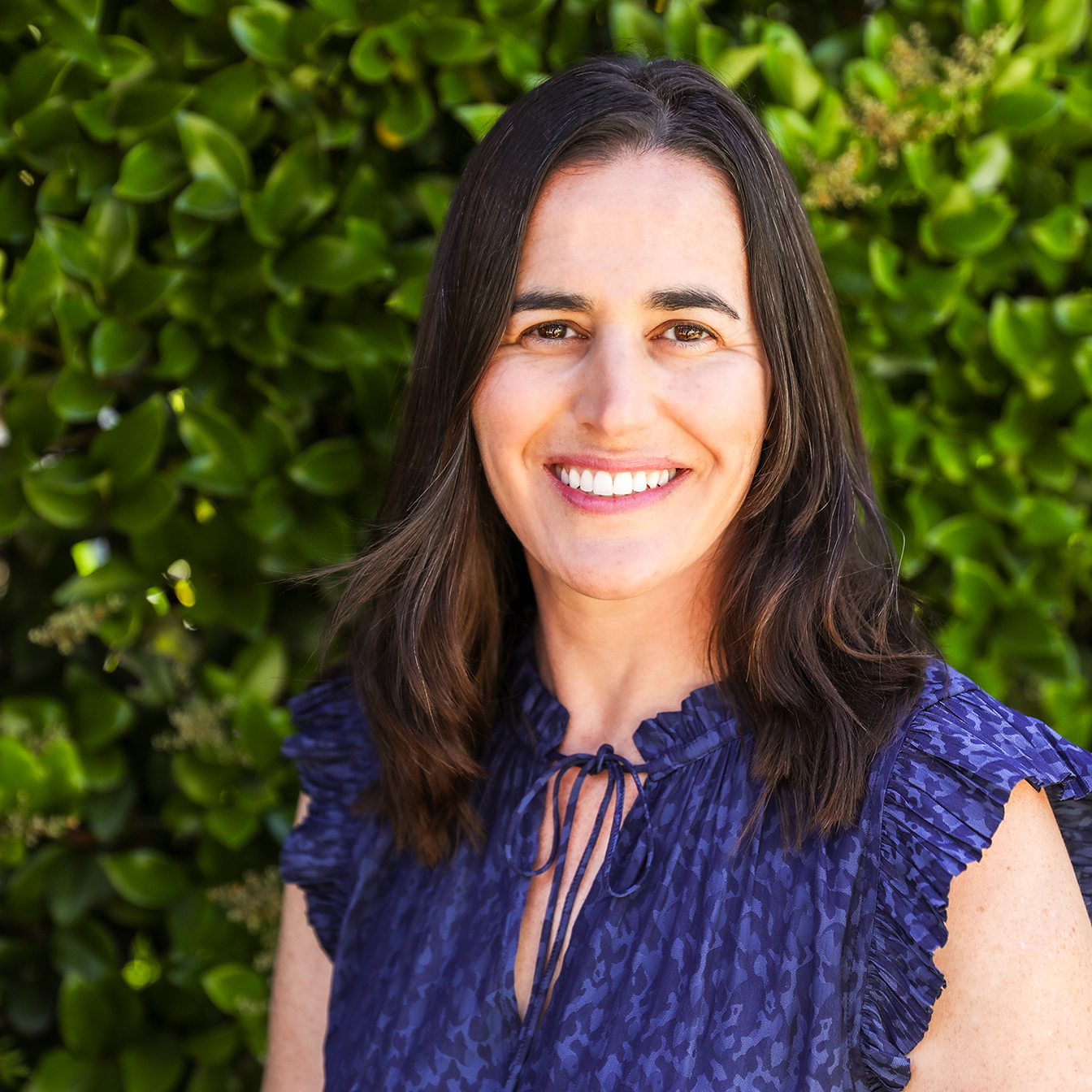 Susan Matthews
Project Manager
From start to end, Susan handles every detail of a campaign with great attention to detail. Working closely with all stakeholders from the client to designers to the vendors, she plans, manages and executes projects with grace. Susan monitors all assets to ensure they are on-brand and align with the campaign strategy.
Susan takes responsibility for each aspect of her role from research and proposals to communication and scheduling. Her goal is to always be effective and organized with the foresight to anticipate any possible bumps in the road. And she does this all while also keeping a close eye on budgets.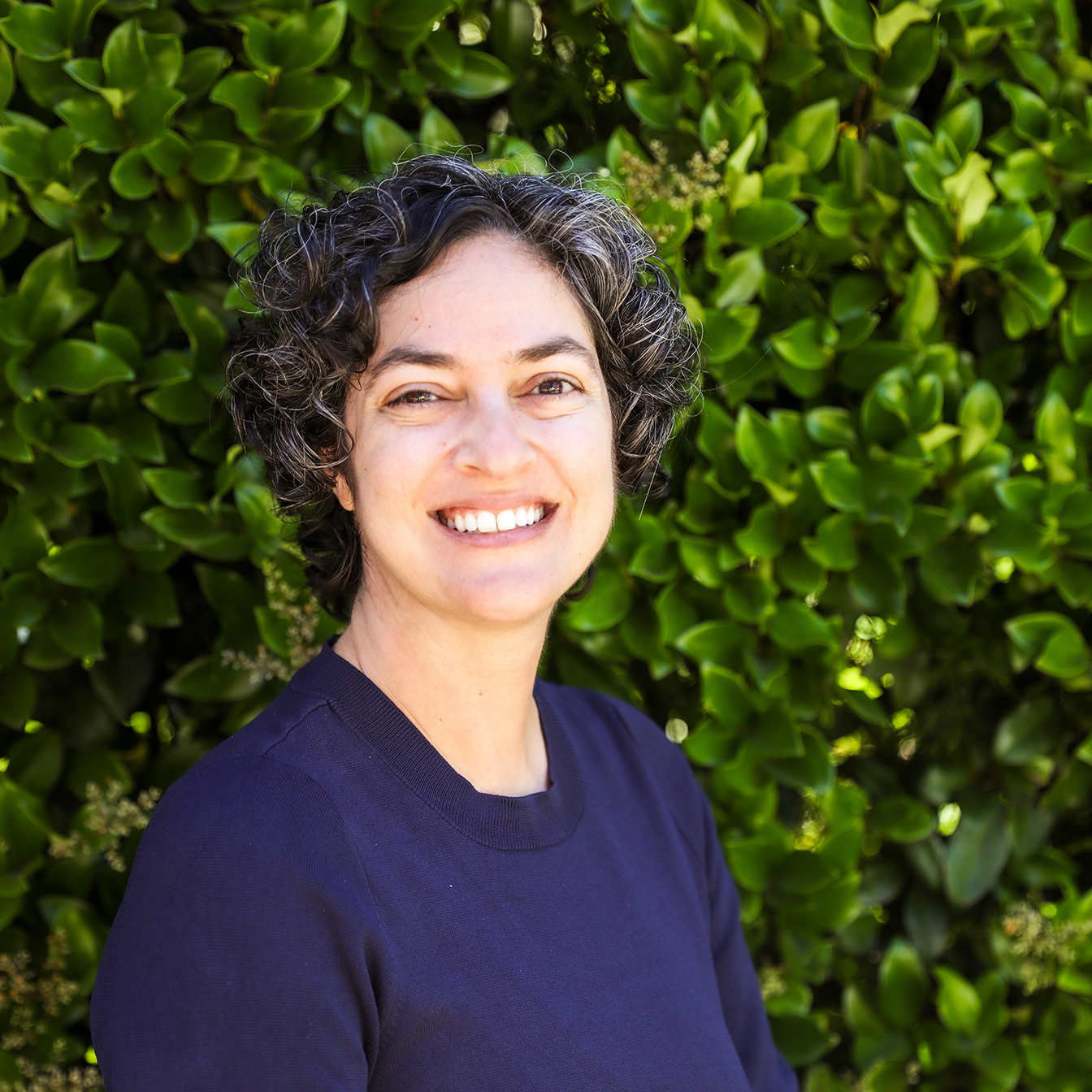 Mana Monzavi
Project Manager
Mana Monzavi is a dynamic and results-driven Project Manager with a proven track record of successfully leading and delivering complex marketing initiatives. Mana is able manage multiple campaigns and make sure that assets are delivered in a timely manner and stats are captured appropriately to ensure successful end result. 
Mana has worked with Ark Marketing since 2008 and has a background in Social Media management and traditional project management. 
Jesus Valdovinos
Digital Strategist
Jesus' professional career in web marketing & development spans more than 18 years. During that time, Jesus has developed a well-earned reputation for designing and implementing successful campaigns that generate measurable results.
He has worked with a broad cross-section of clients, ranging from Fortune 500 companies such as Adobe and McAfee, to mid-sized local companies such as Covario and Rady Children's Hospital. In his role at Ark Marketing, Jesus provides clients with marketing analytics, conversion optimization, search engine optimization, paid search management, web design and project management.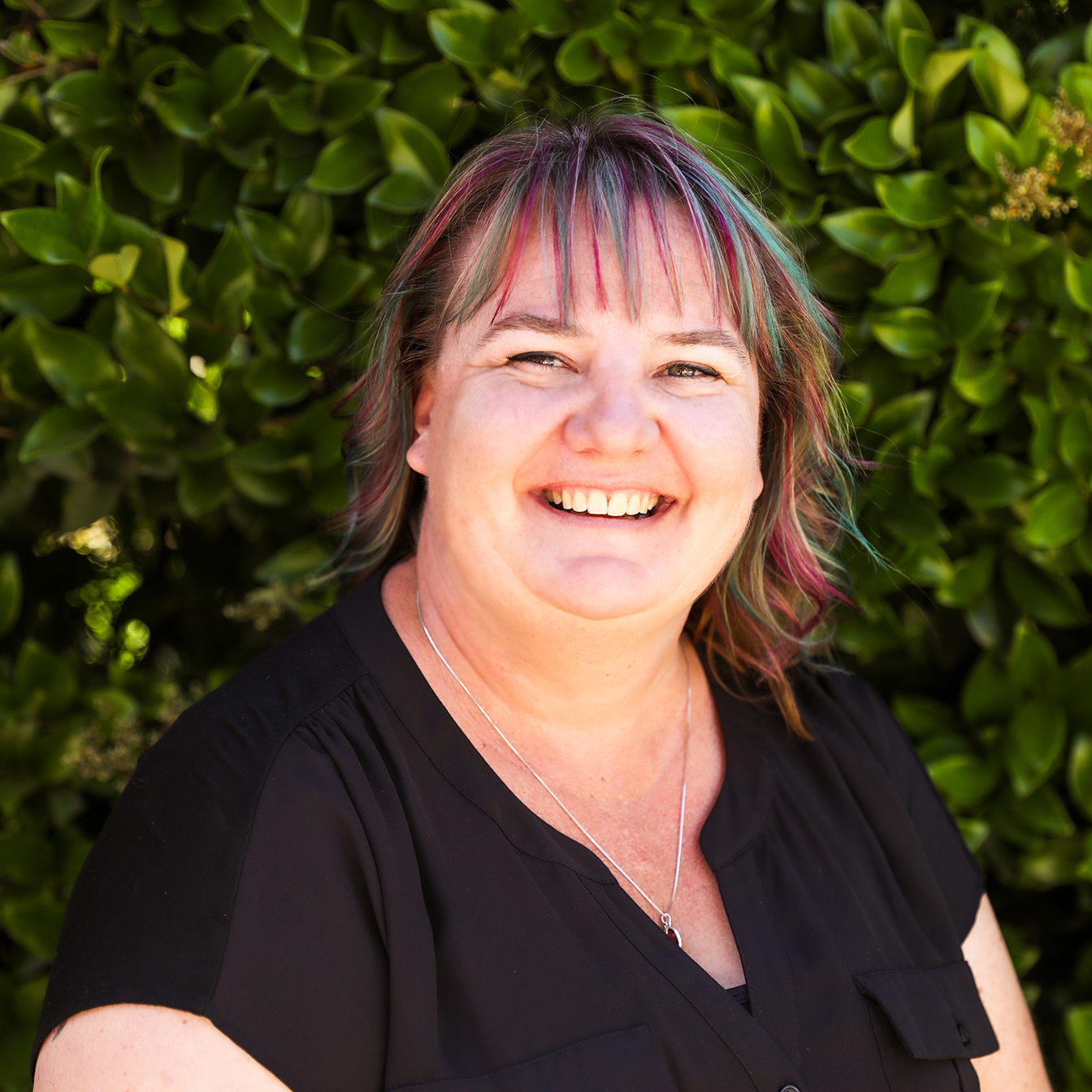 Terri Kansler
Controller
Terri Kansler is our Controller. However, she wears many hats – financial controller, HR manager, accountant, operations manager and employee communications specialist to name a few. With over 15 years working with some of San Diego's top marketing communications agencies, she brings a unique expertise to managing our clients' accounting, and everything related to our internal financial strength. Terri prides herself on keeping the business running smoothly so everyone else can concentrate on what they do best – helping our clients grow.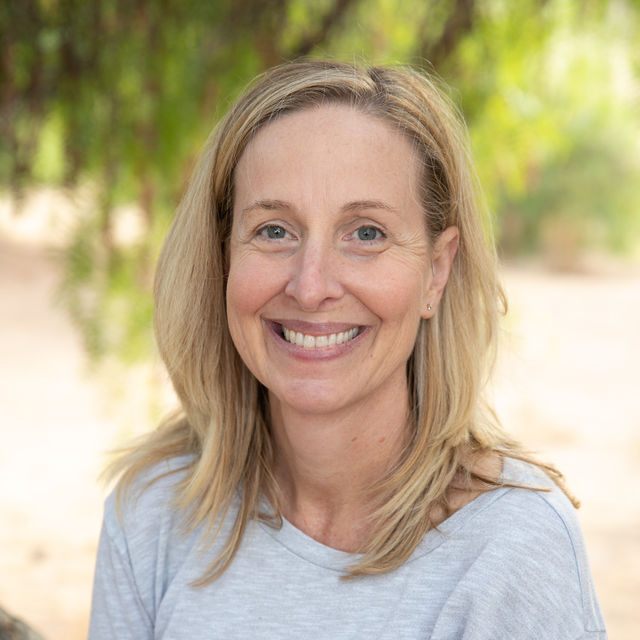 Shannon Ernst
Traffic Manager
Shannon is no stranger to building iconic brands, capitalizing on current marketplace positions and always driving results for clients. She is a media planner at heart, a strategist always and in her role as Traffic manager, simply gets stuff done. She has worked on brands like Nike, Disney, SKY Vodka, and Taylormade Golf. She has also held a Senior Marketing Manager role in Sony Electronics Corporate Marketing Department for over 7 years. She worked directly with product managers and upper management to develop and set short-term and long-term success strategies. She is adept at navigating cross-functionally as well as highly matrixed organizations. One of her standing mottos is – stay curious and ask questions.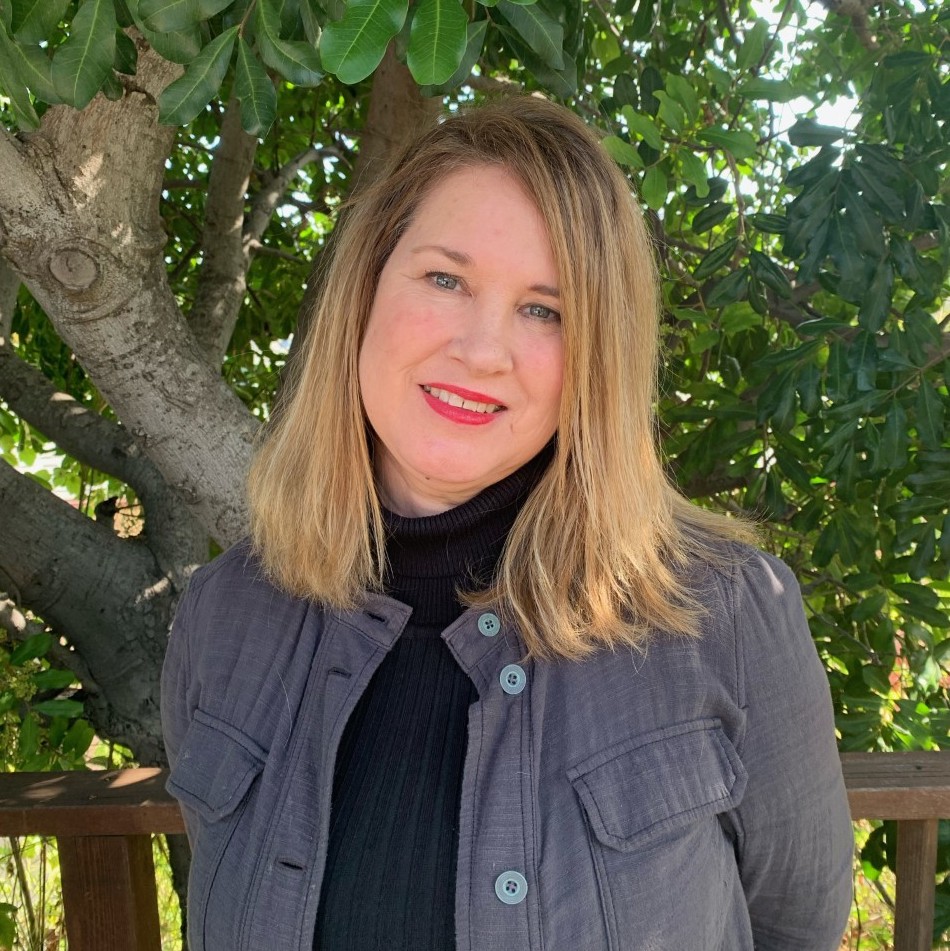 Hillary Lambrecht
Administrative Assistant
As the Administrative Assistant for Ark Marketing, Hillary usually has her hands full overseeing a variety of duties from reconciling invoices to office organization.
She manages multiple tasks seamlessly with great efficiency and sense of urgency. Hillary is passionate about her work, extremely organized and has a real eye for detail. These are essential  qualities for media placement strategies and have benefited Ark Marketing immensely.
Ark Marketing is exceptional at creating meaningful community partnerships from the grass roots level and executing customized programs across multiple platforms that ensures our marketing strategy and outreach is consistent and successful.
Rodger W. Dougherty, MBA, APR
Director of Public Affairs
Kaiser Permanente
Ark Marketing brings a collaborative energy, a deep understanding of marketing and media strategies and the ability to execute campaigns that connect with relevant audiences and produce significant results.
Aki Martin
Director of Client Services and Content Strategy
Traina Design
Thank you, thank you, thank you for such thorough research, well thought out recommendations and helpful supporting documents. Your comprehensive plan made it easy to get approval to move forward.
Revekka Balancier
Marketing and Communications Manager
Port of San Diego
Over the past 15 years, Audrey, and her team at ARK Marketing have become a true partner to the Temecula Valley Winegrowers Association, as well as many of our member wineries.  We are a non-profit organization with extremely limited funds and Audrey has always worked to maximize our advertising spends by proposing fresh, out-of-the-box programs that continue to help meet our revenue goals and increase awareness for our brand.  ARK Marketing's staff is extremely well organized, responsive and produces excellent results.  They even keep ME on task!  Audrey and her team have earned my loyalty through the years and I recommend them with the highest praise.
Krista Chaich
Executive Director
Temecula Valley Winegrowers Association
Ark Marketing has been an invaluable vendor for our company for almost a decade. Audrey's wide range of experience in the advertising industry, both print and digital, and great ability to negotiate in our favor has led to effective, long lasting relationships with various consumer media outlets. In addition, her team brings a wealth of knowledge and the ability to manage numerous campaigns and accounts timely and effectively, alleviating any concern of whether or not our advertising portfolio is in the best hands possible.
Chelsey Beckley
Marketing Manager
Ponte Winery & Vineyard Inn
Audrey Patterson has been our broadcast media buyer for 5 years and brings excellence, experience, and professionalism to her craft. She is committed to our success, and always looks out for our best interest with all of her buying decisions. We have been extremely pleased with her thoroughness and accuracy with all billings and auditing of the schedules for TV and radio.  We rely on her expert advice and have complete trust in her recommendations. Her excellent relationships and reputation in the industry open the door to opportunities we would not have access to ourselves. We could not be more pleased with the service we get from Ark Marketing.
Gary Garcia
Advertising & Marketing Manager
Cole Fine Flooring
Audrey Patterson, ARK Marketing has been a strategic partner with the CVB since our inception. They have been instrumental in the successful launch of our Facebook site and the execution of all of our digital programs working with major brand partners including creative direction and branding. Ark understands our major clients' ROI goals and they keep us competitive within our target market. They offer excellent customer service, are results driven and creative.
Kimberly Adams
President & CEO
Visit Temecula Valley
Audrey Patterson has been an absolute pleasure to work with. She is an intelligent, reliable agent with a vivacious personality that has established an enjoyable work environment. Her efficiency and ability to confidently negotiate has doubled our advertising capacity. We anticipate exponential growth in the future. Audrey is prompt with the planning and execution of business arrangements, for she is always one step ahead. Her work reflects the passion she maintains for her career, as well as the devotion towards the success of her clients. These attributes have rewarded her with a strong reputation within the community. We trust Audrey 100% with our business, and look forward to the longevity of our partnership.
Steve and Lauren Coles
Owners
Coles Fine Flooring
Ready to raise your voice
and unleash the power of
great media marketing?
Contact us today to get started.