Widen your footprint and get results – on any stage, in any market and on any platform.
For more than 15 years, Ark Marketing has helped clients achieve greater visibility and share of voice in their marketplace.
And we can do the same for you!
We'll apply our expertise to raise your profile, champion your cause, and partner with you in ways that broaden your footprint and increase revenues.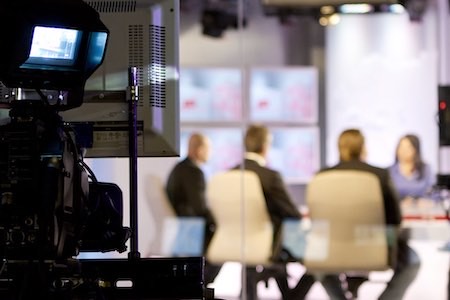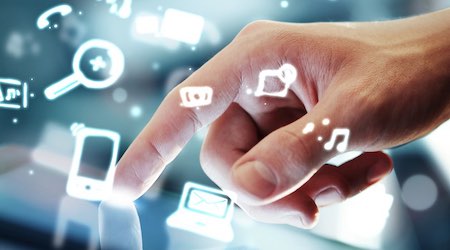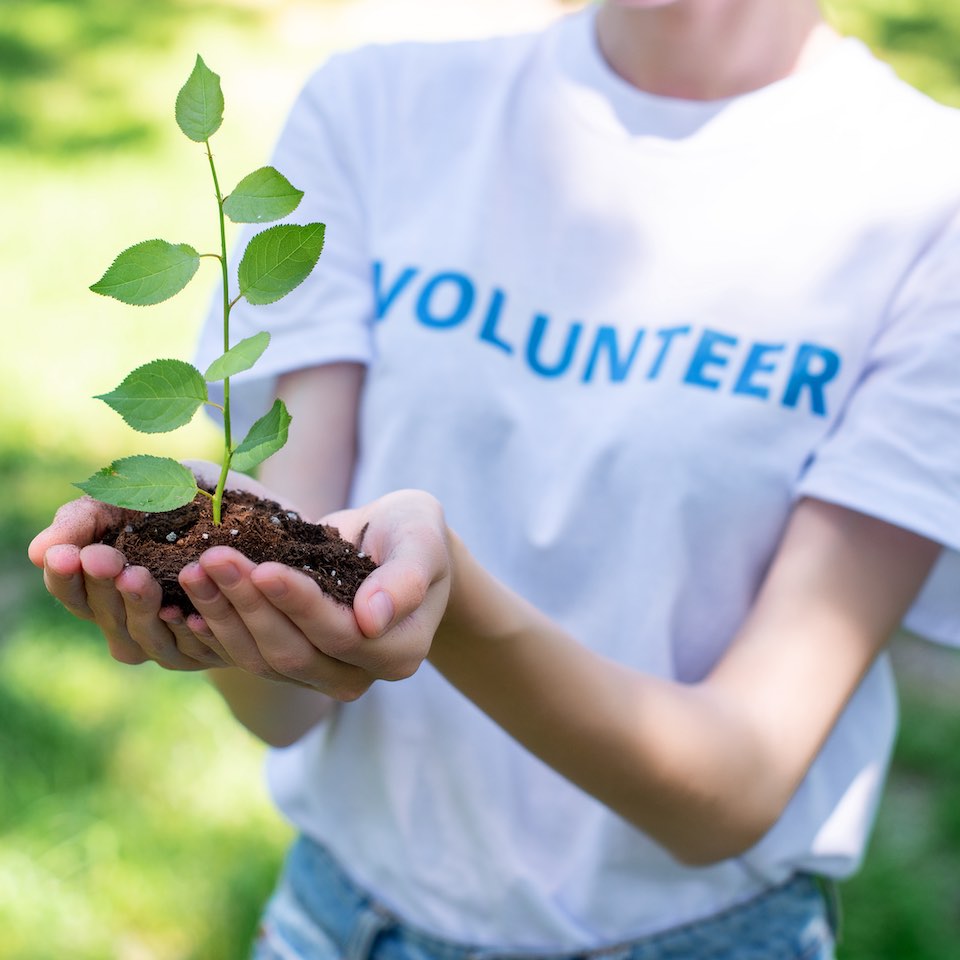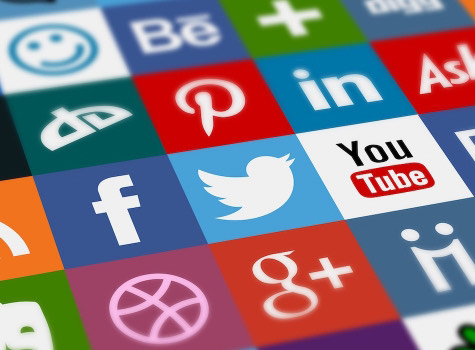 Our clients hail from a variety of industries: healthcare, utilities, hospitality, non-profits. The common denominator? Great results and lasting, powerful partnerships.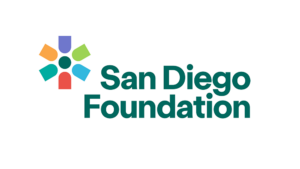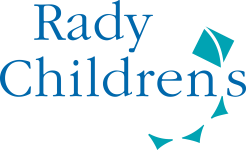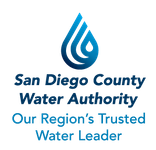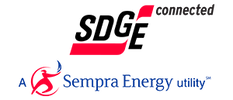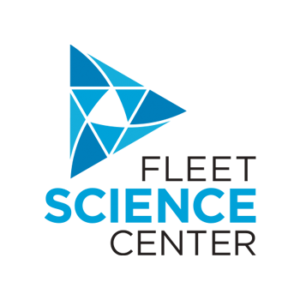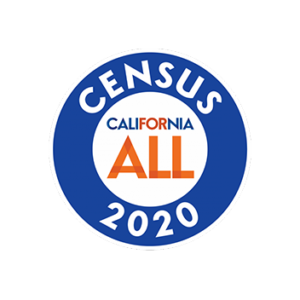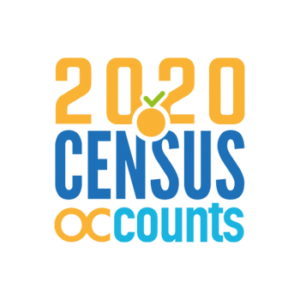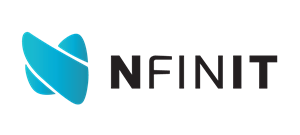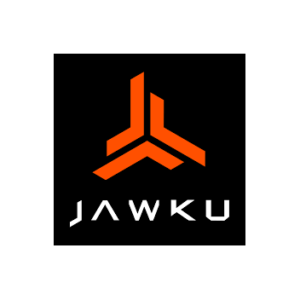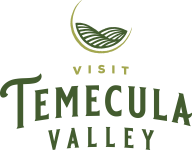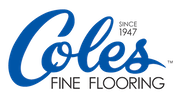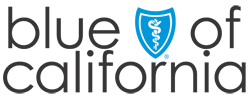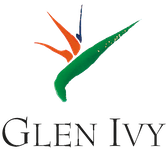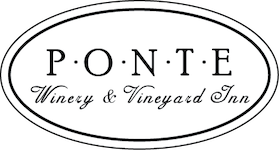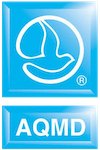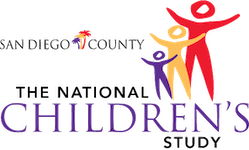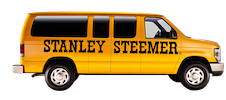 Over the past 15 years, Audrey, and her team at ARK Marketing have become a true partner to the Temecula Valley Winegrowers Association, as well as many of our member wineries.  We are a non-profit organization with extremely limited funds and Audrey has always worked to maximize our advertising spends by proposing fresh, out-of-the-box programs that continue to help meet our revenue goals and increase awareness for our brand.  ARK Marketing's staff is extremely well organized, responsive and produces excellent results.  They even keep ME on task!  Audrey and her team have earned my loyalty through the years and I recommend them with the highest praise.
Krista Chaich
Executive Director
Temecula Valley Winegrowers Association
Ark Marketing has been an invaluable vendor for our company for almost a decade. Audrey's wide range of experience in the advertising industry, both print and digital, and great ability to negotiate in our favor has led to effective, long lasting relationships with various consumer media outlets. In addition, her team brings a wealth of knowledge and the ability to manage numerous campaigns and accounts timely and effectively, alleviating any concern of whether or not our advertising portfolio is in the best hands possible.
Chelsey Beckley
Marketing Manager
Ponte Winery & Vineyard Inn
Audrey Patterson has been our broadcast media buyer for 5 years and brings excellence, experience, and professionalism to her craft. She is committed to our success, and always looks out for our best interest with all of her buying decisions. We have been extremely pleased with her thoroughness and accuracy with all billings and auditing of the schedules for TV and radio.  We rely on her expert advice and have complete trust in her recommendations. Her excellent relationships and reputation in the industry open the door to opportunities we would not have access to ourselves. We could not be more pleased with the service we get from Ark Marketing.
Gary Garcia
Advertising & Marketing Manager
Coles Fine Flooring
When it comes to being on the forefront of new ways to reach our target audience, we can always rely on Ark to be knowledgeable about the latest and greatest opportunities. We appreciate how Ark guides us seamlessly into adding new marketing options to our strategic plans. And all while staying within budget. By working with Ark we're able to capitalize on their good reputation in the industry to our benefit. It's been an extremely valuable partnership for us.
Kimberly Adams
President & CEO
Visit Temecula Valley
Audrey Patterson has been an absolute pleasure to work with. She is an intelligent, reliable agent with a vivacious personality that has established an enjoyable work environment. Her efficiency and ability to confidently negotiate has doubled our advertising capacity. We anticipate exponential growth in the future. Audrey is prompt with the planning and execution of business arrangements, for she is always one step ahead. Her work reflects the passion she maintains for her career, as well as the devotion towards the success of her clients. These attributes have rewarded her with a strong reputation within the community. We trust Audrey 100% with our business, and look forward to the longevity of our partnership.
Steve and Lauren Coles
Owners
Coles Fine Flooring
I have worked with Ark Marketing for over a decade, and they have consistently delivered superior results on schedule and on budget. I give them my highest recommendation. Ark Marketing is exceptional at creating meaningful community partnerships from the grass roots level and executing customized programs across multiple platforms that ensures our marketing strategy and outreach is consistent and successful.
Rodger W. Dougherty, MBA, APR
Senior Director of Public Affairs & Communications
Kaiser Permanente
Thank you, thank you, thank you for such thorough research, well thought out recommendations and helpful supporting documents. Your comprehensive plan made it easy to get approval to move forward.
Revekka Balancier
Marketing and Communications Manager
Port of San Diego
Ark Marketing brings a collaborative energy, a deep understanding of marketing and media strategies and the ability to execute campaigns that connect with relevant audiences and produce significant results.
Aki Martin
Director of Client Services and Content Strategy
Traina Design
Working with Ark Marketing for the 2020 Census in San Diego and Imperial Counties was essential to ensure our message was shared in the right markets. Ark translated content in 10 languages ensuring the messaging was culturally appropriate both visually and linguistically. They also provided ROI on all digital tactics throughout the campaign. I wouldn't hesitate to recommend Ark Marketing!
Michele Silverthorn
Project Director
Count Me 2020
Working with the Ark team allowed us to take comfort in the fact that our digital programs were operating effectively. Lead gen was consistent and cost-per-lead continued to go down as Ark was able to find efficiencies. Also worth noting was their ability to hand-hold many of us through the process. Our account contacts were communicative and always available for the myriad of questions we always had for them. Their work ethic and easy demeanor made the entire team a real pleasure to work with, and the results spoke for themselves.
Sean Donahue
Marketing Operations Manager
Solatube International
Ready to raise your voice and unleash the power of great media marketing?
Contact us today to get started.